Personal Injury Claim in Los Angeles
In case you met with an accident or get some severe injuries in some other way just because of someone's carelessness. Several questions come to your mind then. You may be thinking who will take care of my medical expenses, from where I get the income, and the most critical question is do I need a personal injury lawyer in Encino to deal with the case.
Overall, it becomes mandatory to hire a personal injury attorney in Los Angeles to fulfill your medical expenses and various other losses. No matter what the whole situation is in your favor but don't forget to hire a lawyer to deal with the case. 
Let's discuss those reasons why you need a personal injury lawyer so that personal injury claims can be taken from the other party. 
Reasons why you need a lawyer for a personal injury claim 
There are many cases of accidents or any other severe injuries that happen almost every day. And believe every case needs an attorney. In all these cases, the lawyer will handle the case on behalf of you according to the rules and will make you deliver maximum compensation that you deserve in your personal injury.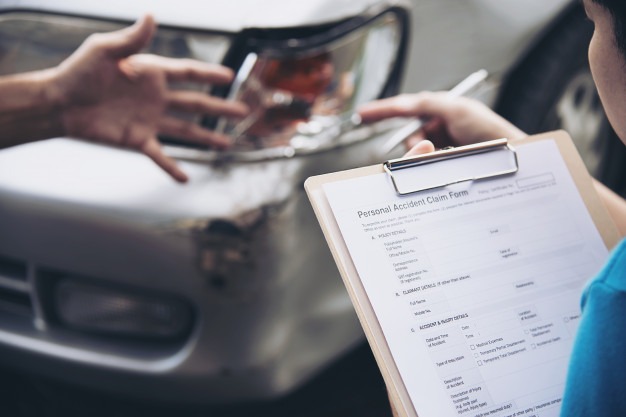 In these cases, a lawyer is just because you actually don't know, what are the rules and regulations under which you get compensation and how much. On the other hand, when you handle the case, you have to bring various things to the court and to make yourself a victim. You need to follow complex rules, show evidence, and follow proper procedures by which you can ask for compensation.
But if you hire a Encino car accident attorney, they will tell you steps to be taken after a car accident or personal injury. This means to handle a car accident case; you need to have thorough knowledge about the law. 
Additionally, the insurance companies will not offer you maximum money; instead, their main aim is to minimize the money you receive. So, if you contact the legal system, there is no chance that you will get a minimum amount as compensation.
Contact Our Experienced Personal Injury Lawyers at The Farias Firm, PC
An experienced personal injury attorney in Encino acts as the player in the court who will negotiate settlements with the help of your evidence. Overall, after navigating the high-end trail process, taking care of every small thing, they will fight for the compensation you deserve. Lastly, get successful in offering you the maximum compensation you deserve.  Contact The Farias Firm, PC at 818-222-2222 for more help.