Freeways and Highways Accidents in Los Angeles
Each day in the city of Los Angeles, there are over 150 automobile accidents, and every day and a half, one person dies from one of those accidents. And if you add the rest of LA county into the mix, perhaps that number would triple.
Not every accident needs to involve an attorney. Many are just minor fender benders, which are quickly resolved by both parties' insurance agencies, but more often than you would expect, a Encino Car accident lawyer is called into the case.
Major Injuries in Highways accident in Los Angeles
One of the first reasons you need a Los Angeles auto accident attorney is if there are serious injuries concerned with the other party. Whether you are completely innocent or not, if someone, whether it be a pedestrian, a motorcyclist, or in a car, you can expect it is likely that you will be sued for causing the injury or death.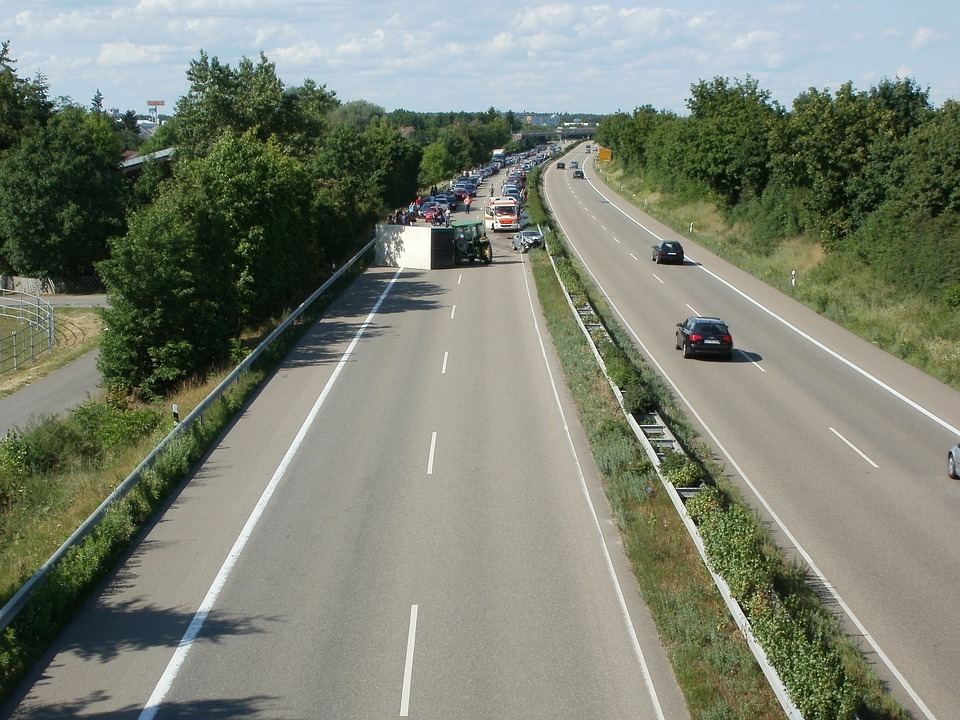 You think you may be at fault
Another reason you will need a Los Angeles auto accident lawyer if you are confident your actions contributed substantially to the accident. Say you put off fixing your brakes, and then they failed entirely causing the accident.
In cases like this, a Los Angeles car accident lawyer may not be able to get you off the hook Scott free, but they can substantially mitigate the damage by bringing up other factors in the case, such as the opposing party has been drinking and was in your car lane.
Negotiating with insurance agencies
Still, another reason for contacting a Los Angeles auto accident lawyer is in negotiating with insurance agencies. You may have noticed that large insurance agencies have expensive-looking headquarters buildings to give you the impression of stability.
But one of the reasons they can afford those expensive buildings is that they are no dummies when it comes to negotiating settlements.
Often their first offer, or even their second or third, maybe an extreme lowball settlement, hoping you will settle quickly.
The problem is, not only is the original amount too low but it rarely takes into account pain and suffering, future medical bills, lost wages, etc.
In addition, you may know in your heart of hearts that the other party was at fault, but proving it in court is another matter. Attorneys have access to professional investigators who can interview witnesses and argue your case in front of a judge and jury.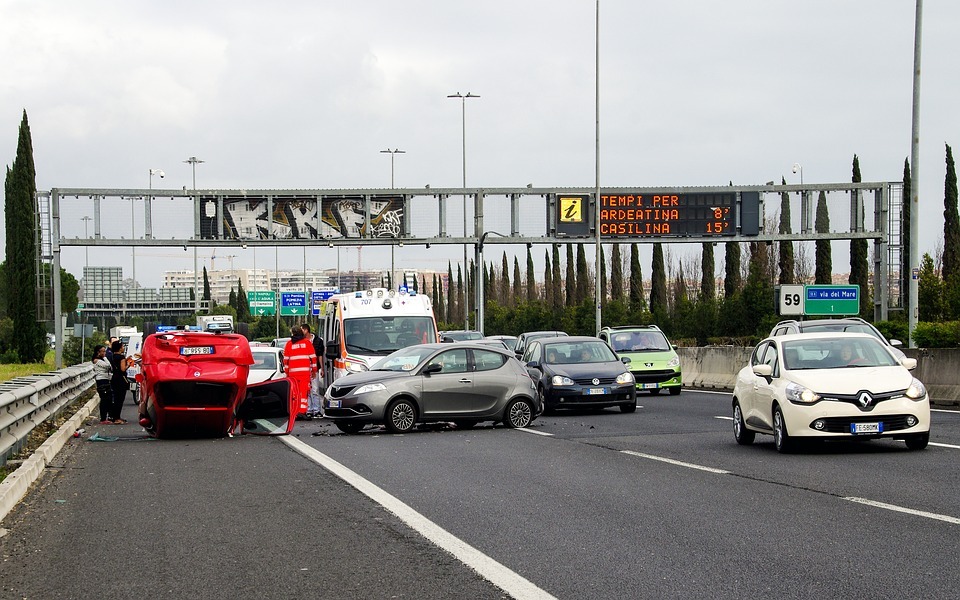 Our Lawyers Evaluating your claim
Another reason to hire a Los Angeles Attorney is to help you evaluate your claim. You may have seen attorney advertisements on television that imply multi-million-dollar judgments are common, but that's far from being the case.
California is among those states that have tried to rein in excessive court judgments in order to hold down fraudulent lawsuits. So only an ethical attorney and one with lots of experience in accident lawsuits can realistically evaluate your case.
In general, most people over evaluate their case before talking to an attorney, but it often happens as well, that people severely underestimate the value of their case.
Contact Our Experienced Lawyers at The Farias Firm, PC for help:
Contacting an experienced attorney is essential, in many cases, to get people's lives back in order, and free consultations are available to assess your case. Our personal injury lawyers in Encino at the Farias Firm, PC is here for legal representation in your case. Contact us at (818) 222-2222.