Don't Settle For Anything Less Than The Injury Attorney in Los Angeles
When you have been hurt, you owe it to yourself to find the best personal injury law firm Los Angeles has to offer. You should not settle for second best. After all, you have been injured, and you need some justice. There is a good chance you are going to miss out on work because of this. The fact someone else's negligence has caused you to harm is not your fault. One mistake that a lot of people make is trying to take this on without the help of a Encino personal injury lawyer. They are here to help you out in your personal injury claim and get you what is owed to you without any headaches or issues.
Consult With Our A Personal Injury Lawyer
This is especially true if it is a serious injury. There is no telling how long it will take for you to get back to feeling like yourself. As a matter of fact, there is a good chance you might never be the same based on the severity of the accident. It is why you need someone that is a master when it comes to the law. You want someone that is going to know how to answer your questions right away. They won't need to the consulate with anyone else, as they will know what to say immediately. It is why it is incumbent upon you to look and ask around for the best personal injury law firm in Los Angeles can provide to you and also thy provide information to filling a personal injury claim.
What to do When Insurance Companies Get Involved?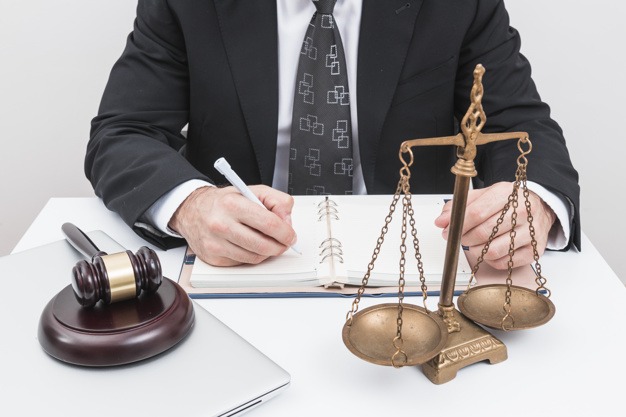 You should take comfort in knowing a personal injury lawyer is out there for you. You just have to find the right match. It is all about meeting the lawyer and seeing if they truly understand your plight and can help. You want someone that is dedicated, devoted, and driven. When insurance companies get involved, it can get quite messy. They might not want to hand out what is owed to you. They will find some red tape to try and confuse you.
Contact The Farias Firm, PC for Legal Help:
Thanks to the Internet and word of mouth, you surely won't have any trouble finding a Los Angeles personal injury firm. You can just Google Los Angeles personal injury firm and look up the various reviews. You will hear from people that have actually worked with one, and they will shoot from the hip on how their experience went with a particular firm. After that, they will set you up with an injury attorney in Los Angeles. It's going to be a match made in heaven between you and your injury attorney in Los Angeles. A Los Angeles personal injury lawyer at Farias Firm, PC is here to help your call us at 818-222-2222.