Six Reason You Might Need a Encino Slip & Fall Lawyer
Are you considering an injury attorney in Los Angeles for a slip and fall accident?

Are you trying to determine if legal action is needed for someone that knows you?
You should know there are six fundamental reasons why you could have slip and fall accidents. Any of these situations could warrant your need for a Encino slip and fall accident lawyer to take the reigns for you.
Incorrect Attire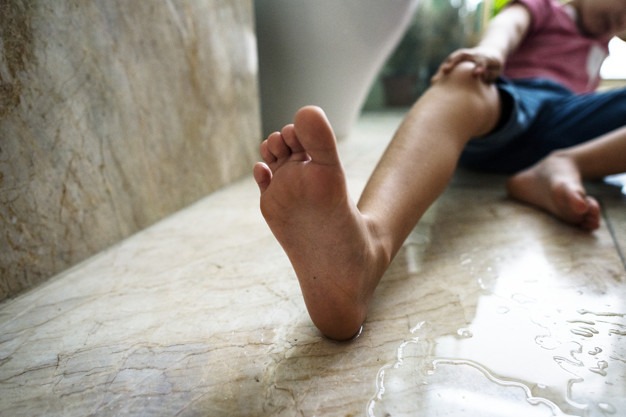 You might need a slip and fall accident attorney in Los Angeles if someone falls due to their attire. The wrong shoes or loose clothing can cause falls. Shoes can be too slippery, and fabric can get caught.
Fraudulent Slips and Falls
If you are dealing with fraudulent activity, you will want the best personal injury law firm Los Angeles has to offer on your case. Do not let someone scam you out of your money.
Wet Floors and Surfaces
A Los Angeles slip and fall accident law firm could help you or anyone else with legal claims made about wet floors and surfaces. Your experience with these accidents happened inside or outside. You need the best legal protections, and a Los Angeles lawyer could help to handle slip and fall accidents.
Inclement Weather
You should have a plan in place that protects your property from any legal issues if bad weather rears its ugly head at you. While local governments take on some of the responsibilities, you need a plan in place, too. Minimize your need for a lawyer by reducing your chances of legal suits.
Lack of Signage and Training
You can turn to a Los Angeles lawyer if you have issues pertaining to inadequate signage or poor training. You should seek out the best injury law firm in Los Angeles has to offer. You should get the best representation.
Nursing Home Abuse
An injury attorney can take on cases of nursing home abuse, and you should consult with one if you are ever privy to such instances. Even in sunny Southern California, you would be shocked to know that nursing home abuse is still an issue.
Contact the Farias Firm, PC:
If an injury attorney in Los Angeles is indeed needed, you must get those services through a reputable Encino  personal injury firm. You must entrust a firm with a record of success and stellar client service. You should count on the Farias Firm.