What You Need To Do After A Bike Accident, According to Legal Experts
Are you thinking about suing for injuries caused by a bike accident? This is the first impulse feeling for most people. However, you might want to wait a little bit before you start to sue. There are, according to many legal experts, a few things you need to do first.
1) Most legal experts suggest you get to an emergency room to get checked out. Take some before and after pictures of the injuries. You will need them for when the bike accident lawyer Los Angeles provides for you gets involved. You can also ask a witness to take a few pictures. Have them upload the pictures to your phone. Make sure the images are concrete.
2) Did anyone else see what happened? Talk to them. Sometimes third-party people offer a better perspective. In other words, you are going to be too emotionally involved. You need an eye witness who has a clearer mind. Make sure you talk to them before their memory begins to fade a little bit.
The bike accident attorney Encino provides for you will also want to speak with the persons.
3) Speak with the bike accident attorney Los Angeles provides for you as soon as you can. It costs nothing for the consultation. They can tell you what to do next. They will also explain whether or not they have time to take your case.
What To Expects With Financial Recovery and Possible Witnesses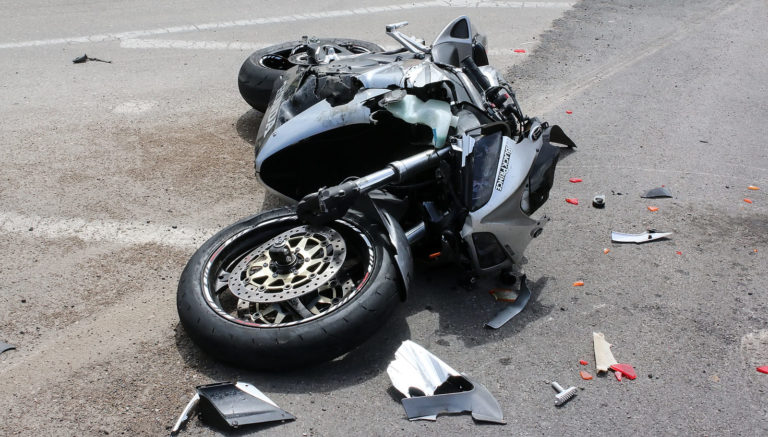 1) One possible defendant could be the other person's boss. The employee might have been "on the clock" when it happened. They could be liable without knowing it.
2) Did the other driver act carelessly during the time of the accident? They could be held liable, but let your attorney focus on that.
3) The liable party could end up paying for everything from medical bills to rehab and lost wages. That is why you need a good lawyer to help you with that. They know what to look for.
Contact The Farias Firm, PC For Help:
If you have been injured in a bike accident in Los Angeles and you think about suing for injuries caused by a bike accident,  contact our Encino personal injury lawyer, at The Farias Firm, PC on (818) 222-2222.