Why You Need a Wrongful Death Attorney
A family member (and other selected individuals) of an individual killed at the hands of another person, whether maliciously or accidental, can file a wrongful death lawsuit in civil court on behalf of this person. This suit can be filed whether or not the accused is found guilty of or even charged with a criminal act. The result is not a criminal action taken, but instead compensation to the family that is left behind.
How To Pursue a Wrongful Death Suit?
Should you decide to pursue a wrongful death suit, however, it is imperative that an attorney is there to guide you through the process. Filing a wrongful death suit is complicated and complex, something you should never attempt to handle without the expertise offered by a lawyer. Lawyers ensure the best results in the case and ease the presses often associated with filing a lawsuit in a court of law.
Win Your Wrongful Death Lawsuit With the Expertise of an Attorney
A Los Angeles wrongful death lawyer aims to prove the accused party is guilty of the death of your loved one. This can be a person, a business, a doctor or medical staff member, a funeral home, or even an automobile manufacturer, depending on the circumstances of the death. The expertise that an attorney brings to the matter ensures the guilty party compensates the family for their role in the death.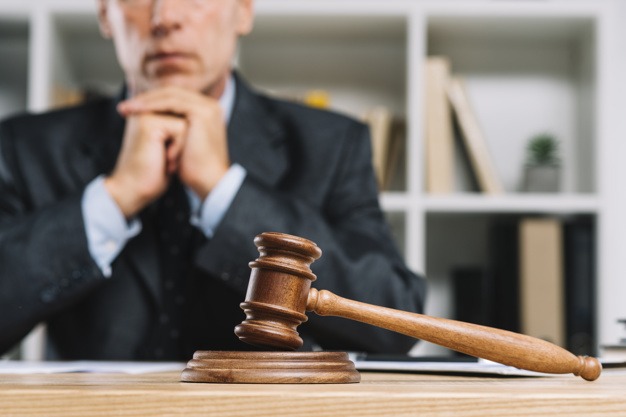 Lawyers help prove fault in a wrongful death matter. Proving fault is the single-most-important factor in winning a lawsuit. While proving fault may seem simple, things become far more complex when a court of law is involved. Rest assured a competent attorney has the expertise and know-how to prove fault in the matter, resulting in a victory in your lawsuit. Our attorneys have one goal in mind and that is to help suffering family members and loved ones left behind after a careless accident claims the life of someone they love. The money will not bring back this person, but it can help put the pieces back together.
File a Wrongful Death Claim
A person may file a wrongful death claim when the person would've been able to bring forth a personal injury claim if they were alive. Some examples of a wrongful death claim include:
– Murder and manslaughter
– Medical malpractice
– Negligent/careless acts caused by others
– Wrongful death lawsuit against a hospital
Contact Our Wrongful Death Lawyer For More Help:
At Farias Firm, consultations with our Encino wrongful death lawyer are always free. We'll discuss specific details of your case and help you learn the best steps to take next in the matter. If you decide to follow through with a lawsuit, contingency-based suits can help you get started without any upfront money needed. We'd love to negotiate your claim and provide the victory you need in a wrongful death case. For more information contact our Encino personal injury lawyer at 818-222-2222.