Best Way to Hire a Personal Injury Lawyer
When looking for a Los Angeles personal injury lawyer, it is important to bear in mind that there are a number of different possibilities with regard to the quality of the personal injury attorney. If someone chooses a Los Angeles personal injury firm that is not compatible with their own personality and goals, compatibility with one's lawyer is incredibly important. Without a lawyer one gets along with, there is a good chance that the person in question might end up with a Los Angeles personal injury lawyer that does not communicate well with them. Being able to be careful when interacting with a prospective attorney or a law firm is very important because otherwise there is a significant possibility of ending up with a bad attorney.
Los Angeles Personal Injury Firm
A Los Angeles personal injury firm that has the experience necessary to attain favorable settlements for clients is one that will have a good reputation. Having a look at the reviews of any law firm being considered is one way to gauge what their likelihood of success will be on a given case. However, it is important to bear in mind that some reviews may be malicious in nature as a result of something the attorney may have not been able to help. The best personal injury law firm in Los Angeles is not going to have a ton of negative reviews, and firms that are consistently reviewed poorly should probably be avoided and help to provide information to fill your personal injury claim.
Personal Injury Settlement in Los Angeles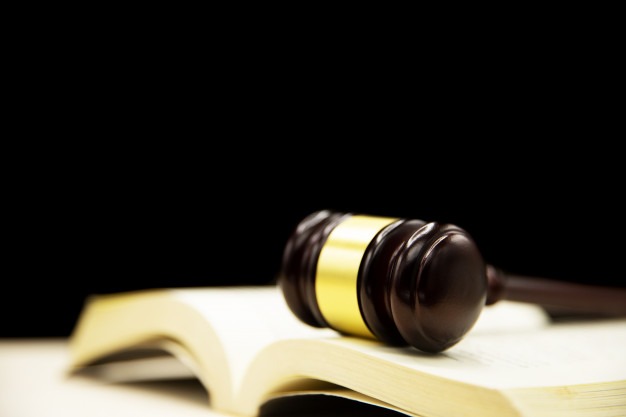 Asking about previous cases that an injury attorney in Los Angeles has handled will give a prospective client a clear picture as to what they can expect from that particular attorney. Discussing numbers is also important, since a Los Angeles personal injury lawyer may be seeking out a larger settlement than another lawyer. Some attorneys do not want to wait for settlements, and as a result, they may pressure their clients into settling before it is a good idea to do so. This is why finding the best personal injury law firm Los Angeles can often be a matter of determining what an attorney's time table might be.
Contact Farías Accident Injury Lawyer For Legal Help:
Encino personal injury lawyer at Farias Firm, PC should have good relationships in the community where they are practicing, otherwise, they run the risk of mishandling a case due to inadequate access to community resources. This is why looking into a given lawyer's reputation within the legal community is also important, because inevitably every injury attorney in Los Angeles is going to establish either a good or bad reputation. Questioning other attorneys one is consulting with about other lawyers they are talked to is perfectly fine, and it is a good way to gauge how the legal community might feel about a given attorney that you are considering for representation.
Read our more blogs related to this article:
Types of personal injury cases