Overcoming an Emotionally Traumatic Car Accident
Being involved in an auto accident can often be a very traumatic experience. It occurs suddenly with usually only a few seconds of warning if there's any warning at all. While physical injuries can often be felt and recognized, it is often overlooked how much emotional trauma can ensue during and after an accident. Even if you walk away physically unharmed, do not discount your feelings, as emotional trauma can be just as damaging and sometimes more damaging than physical injuries and car accident injuries.
What Are The Signs of Emotional Trauma?
Don't be surprised if the signs of emotional stress do not surface right away after the accident. For several days, and sometimes in a few weeks, one may still be in a state of shock. It isn't easy to process everything that has taken place. It is common for those who survive an auto accident to eventually develop post-traumatic stress disorder (PTSD).
Your Encino auto accident lawyer can further explain the process of emotional trauma following the auto accident. In the meantime, here are some of the common symptoms that can help to determine whether or not you're suffering from PTSD are as follow:
Fluctuations in weight

Nightmares

Flashbacks

Moodiness

Chronic Fatigue or Exhaustion

Irritability

Social Withdrawal from People

No Interest in Events and Situations in which Communication is involved.

Feelings of loneliness or embarrassment

Insomnia or Poor Sleep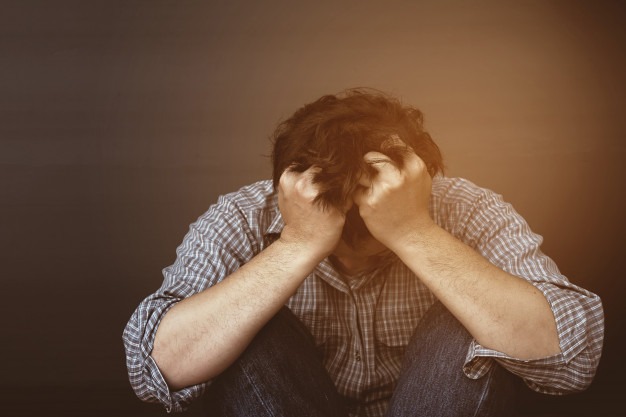 These are just a few examples of PTSD, which doesn't include all of the isolated emotional issues that one may occur such as depression, fear, anxiety, and phobias. Emotional trauma following an auto accident should not be taken lightly, as it can negatively affect numerous areas of one's life. Conduct a search in your area for a reputable lawyer, such as a Los Angeles auto accident lawyer.
Document Everythings
One of the most important steps that you can take during this difficult period besides focusing on your health is to keep some sort of documentation of your journey. Document everything whether it's your experiences, life changes that you've had to make after the accident, missed work, and especially any symptoms that you may experience both physically and emotionally.
Basically, anything that has resulted in you experiencing or doing something out of the norm, such as missing work or anxiety attacks, needs to be documented. This will help to provide a strong case for your lawyer to represent you. No one is present during every second of your life, which means no one will fully grasp the extent of your suffering. Your records will act as a vital part of your case. In the case that you would like compensation for the trauma that has had an effect on your social activities or work attendance, as you should, your Los Angeles car accident lawyer will use said documents as proof that the emotional trauma has had an effect on your life.
Recovery
The recovery length and process will vary for everyone. Everyone's case is different with varying levels of trauma, so there is no clear-cut answer to this question. Some individuals may have already had pre-existing illnesses that they were suffering from such as depression, hence, making it more difficult to recover from the added emotional trauma that the accident has caused.
Discussing Emotional Trauma With an Attorney
Discussing with a Encino personal injury lawyer will let you know what all of your options are. That's why it is good to secure the meeting as soon as possible. That, combined with your detailed records will most definitely lay the foundation for a smooth case.