Injured in a Car Accident That Wasn't Your Fault
A car accident is always a surprise for most people. No one expects to leave their driveway and get into a car accident. However, it happens. What to do if you were injured in a car accident that wasn't your fault? After an auto accident, if you are able to get out of your car. Begin the process that will protect your interest later.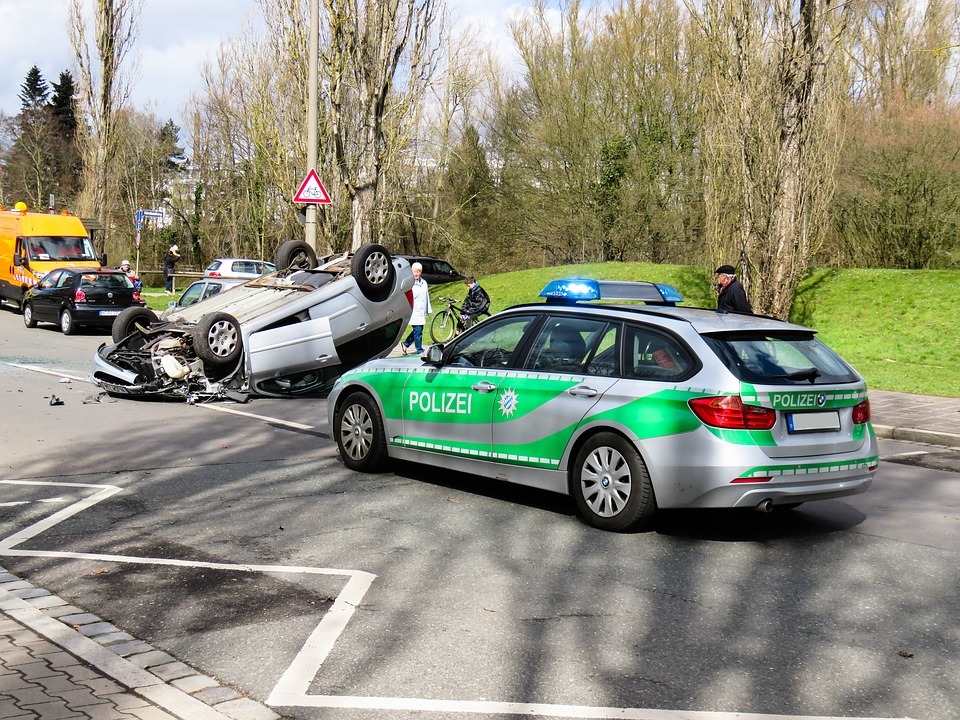 Protect the accident area
Take pictures as soon as possible
Call police
Exchange information
Record the incident while it is fresh in your mind
Protect the Accident Area by Taking Pictures:
Take pictures of the accident scene. Do not move cars from their accident positions until you have everything documented, and the police have arrived. Get insurance data from the other driver if possible, and especially, get the tag number. Unfortunately, some people, when getting into an accident, will try to steer you clear of the tag number. For more information contact a Encino car accident lawyer.
Exchange Information:
Once you have the driver's information, insurance, license number, and home address, try to get statements from witnesses that might verify your position on the accident. Do not forget the names and addresses of the witnesses at an auto accident injury. This will be very valuable once you talk to your auto accident lawyer for your car accident compensation. Keep in mind the other person's insurance company will be working to pay you as little as possible, if anything, and will find you at fault if you are not careful with details.
Call the Police:
Generally, an accident tosses people about, so, you may not be at your best while jotting down information. However, while documenting, don't forget to call the police. The general rule is if damages are more than $50.00, which in today's market is an easy number to reach, you call the police. Once the police arrive, give them the pertinent information. Once they arrive, they have charge of the scene. Depending upon the severity of the accident, it may be necessary for a wrecker to remove damaged vehicles from the roadway.
Even if the accident is under $50.00, still get the information on the other driver and documents. The accident may cause future problems, like neck or back discomfort. So, document any accident and get the information on the driver. Keep in mind there is a statute of limitations for filing grievances concerning accidents.
Contact The Farias Firm, PC For Help
If you have been injured in an accident in Los Angeles and you don't know what to do next, contact our personal injury lawyer Encino at The Farias Firm, PC on (818) 222-2222.