File Wrongful Death Lawsuits Against Hospitals
The death of a loved one is something no one wants to face, but think about how much worse it would be if the death of your loved one was caused by medical negligence? Think of the hurt and pain the people who were supposed to save your loved one have caused you? Their negligence can not go unchecked!
If you are reading this article because you have faced wrongful death and do not know how to get the ball rolling on a suit, or even where to start, here are the steps you need to follow to file a claim.
There is no difference in the process of suing a hospital or an individual for wrongful death.
Step 1. What is your relationship with your deceased loved one?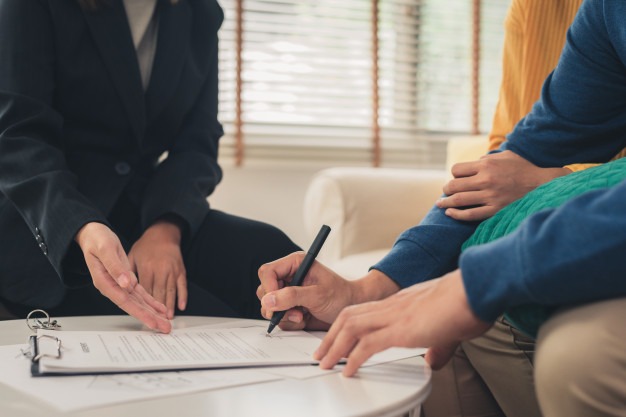 In California, there are only certain people who can file a wrongful death claim. Those people are the following:
 The surviving spouse

The domestic partner

 The surviving children 
If there are no spouses, domestic partners or children to file the claim then someone else within the family such as a sibling or parents or someone else with a stake in the property of the deceased person can file the claim. In certain circumstances, this can also include step-children or former spouses. 
If you are unsure as to your status and ability to file a claim- then please consult with a Encino wrongful death attorney today.
Step 2: Hire an Attorney
Wrongful death suits can be tricky to navigate and if you file the wrong paperwork you could end up losing out. So don't go it alone hire a  Los Angeles wrongful death lawyer to walk you through the process and prepare the necessary paperwork for the claim.
Step 3: File a civil claim
Wrongful death claims come under civil court so you'll need to file paperwork with your lawyer at the appropriate Court House. There are times where a wrongful death suit can be criminal but that is when charges are brought about by the state.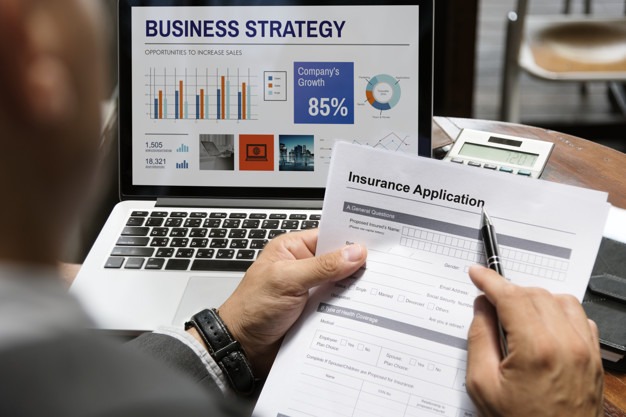 Step 4: Make sure you file on time
In California, there is a statute of limitations on filing wrongful death suits, and it is generally 2 years from the date your loved one passed away. With the help of a Los Angeles wrongful death lawyer you can file on time, and hopefully, get the compensation you deserve.
Other considerations
How much will this cost?
Wrongful death cases can take years to settle especially when you are using a hospital for wrongful death. Furthermore, these cases can be costly, but with the right Los Angeles wrongful death attorney you can be represented on a no win/no fee basis. 
How much money will I get from the suit?
There is simply no way we can put a price out there. The amount owed comes down to many factors such as lost wages, support for children, medical bills, etc. But, when you meet with a qualified attorney they will assess the case and suggest a starting figure for monetary compensation.
So if you are ready to take the next step, and fight for the loved one you lost, please contact a Encino personal injury attorney today to discuss your case and create your game plan to bring justice to the death of the people you dearly loved.