Injured by an Airbags During a Car Accident
A car's airbags are designed for one purpose and that's to ensure you and your passengers are protected in the event of auto accidents. However, sometimes injuries do occur which are no fault of our own. On top of that, it could possibly make injuries that you were not expecting due to accidental deployment.
If you have reason to believe that your injuries were due to your airbag causing your accident injuries, then you need to take action. The best way to begin to take action is by getting in touch with a Los Angeles car accident lawyer who can discuss your options like filing a lawsuit.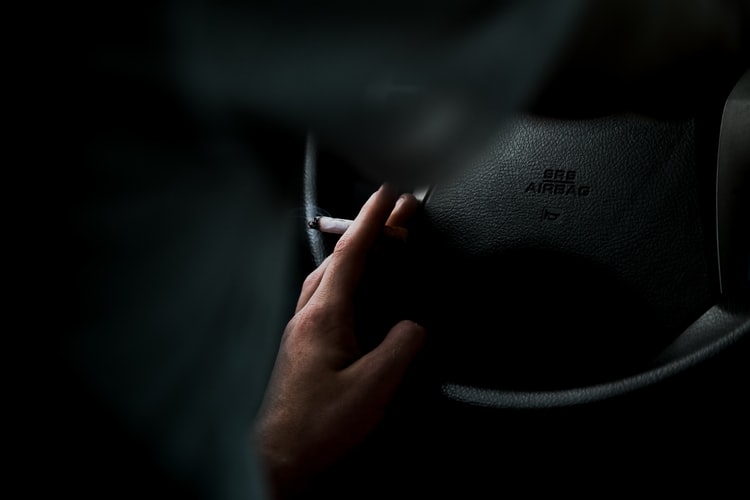 Continue reading so you'll know more concerning the process of filing an airbag liability claim.
Gathering the Defendants
Before any lawsuit or liability claim can get started you will need to identify and gather the responsible defendants of the case. The defendants in your case are made up of either individuals or manufacturers involved with your airbag and are the ones that your lawsuit will be pointed towards.
The individual installing the airbag and the manufacturer of the airbag is only a couple of potential defendants that you can list as being liable. Being able to identify every defendant involved could be a tedious undertaking that only a Encino auto accident lawyer could tackle.
Finding Fault in the Matter
For some, a lawsuit may seem like the only option to claim for injuries instilled by an airbag, thus you will have to prove it in court. When in court, you will need to make sure that you have all of your evidence ready to be presented. Your evidence needs to show that you suffered injuries caused by the accident and that they were caused by your airbag deploying. Not only that, but you were the one behind the wheel and your airbag was used the correct way according to the manufacturer.
Proving Loss or Injury
For your claim to be considered in a court, you will need to show that loss or injury was suffered. A few injuries that are possible involve the following:
Injuries to the face and neck

Injury to an unborn fetus

Muscle injuries

Cuts sustained to the upper body
Injuries like these can easily be enough to allow you to go ahead with the filing of your lawsuit. Your lawyer will be able to decide if you have qualifying injuries in order to make a claim.
Proving Defective Product In Los Angeles
You will need to prove that your accident involved a defective product. There could be many different arguments made and they all depend on your case's circumstances.
One argument could involve blaming the defective airbag on the manufacturer. You could also show evidence that the airbag's design ultimately caused the airbag to become unsafe.
Making a Claim Because of Product Defectiveness
During car accidents, there are quite a few things that could go wrong and cause serious injury to you as the driver or any passengers. In order for your claim of product liability to be a success in court, it must be proven how your airbag was the primary cause for your injuries.
A few of the problems that can be caused by a defective airbag involves deployment that is excessive, deployment failure, accidental, or deployment that happens late.
Contact Our Experienced Lawyers at The Farias Firm, PC
Sustaining injuries during a car accident is never a fun experience and it can be an even worse experience when injuries are caused by a safety feature that's designed to protect you. This is why you should get in touch with a Encino personal injury lawyer today.