Common Causes of Car Accidents
No one ever knows when accidents are about to happen. It can happen to everyone. Especially when you are driving on the road, there always remains a need for proper care and safety. In 2016, the number of traffic accidents in Los Angeles had soared by nearly 20 percent to 55,350. Accidents in Los Angeles are increasing at a rapid speed. According to another statistic, every 40 hours, there is one person dies in an accident, in Los Angeles. Today we will discuss why human life on the roads became so much cheaper? What is causing the accidents?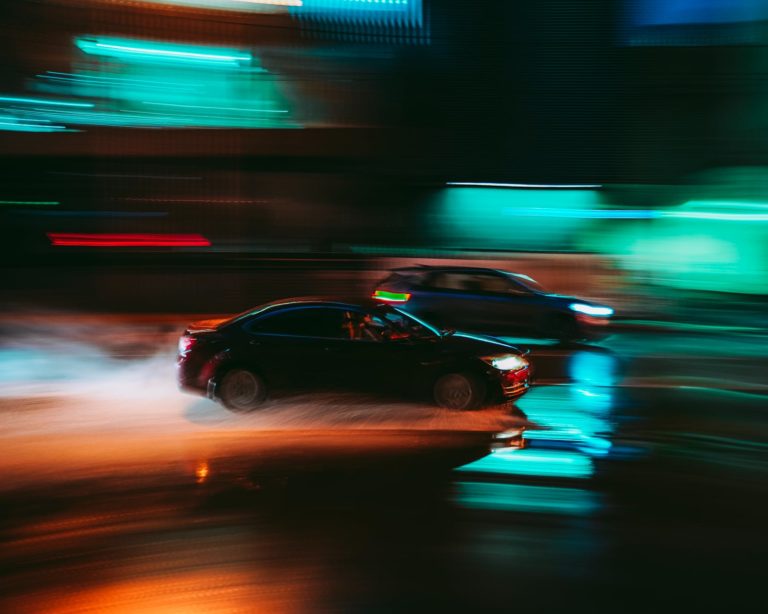 Here are some causes of road accidents.
Speed: Whether you are at a speed of 40 km/h or at a speed of 120 km/h, you will reach your destination. So why choosing fast speed, which can be put life in the risk of the driver as well as the people.
The irresponsibility of the driver: It's driver duty to handle the vehicle with care. His negligence results in first and third-party injuries. A driver holds so many people's lives in his hands.
Drinking & driving: This is the most common reason for car accidents happen in the US. The government is very strict about drinking & driving the driver who is guilty of the accident and is also entitled to the punishments.
Mobile phone: Driving while using a mobile phone can be proved very harmful. People often text & drive or talk on the phone while driving invites accidents to happen. Though there are strict laws against it, still it is remaining a big concern.
Los Angeles is becoming the accident, favorite child. Having a car accident puts you in an immense unpleasant, and unwanted circumstances. You should call the car accident lawyer straight away, who will legally fight on behalf of you & try to give you the compensation you deserve. Your attorney collects all necessary evidence and put them in front of the court to make your case strong also help in your medical bills. He ensures that the insurance company will not take advantage of you.
So it's a must that you maintain safety while driving or riding a bike. But if still, some accident happens, you should make your case strong by calling the accident lawyer and demands compensation from another party or go through a legal process.
Keep your vehicle speed normal, don't drink and drive, don't text or call while driving because these are the main reasons reason for fatal accidents Your family loves you, you should always think of them while driving. If you are looking for the best car accident lawyer, contact us and get prior consultation.
Contact our Experts Lawyers at The Farias, Firm, PC
As an auto accident lawyers in Encino, we will guarantee that if your wounds sway your future way of life, your payment will cover your misfortunes. Additionally, our personal injury lawyer in Encino will show that the other driver's carelessness qualifies you for corrective harms.
Read our blog related to a car accident: