Common Types of Auto Accident Injuries
Every year, millions of people get injured one way or another because of a car accident. Although the injuries can vary from person to person, there are many injuries that have been recognized as being the most common.
A few auto accident injuries that result from a motor vehicle accident can heal within a few days and don't require treatment. However, injuries that are serious have the potential to become life-long injuries that normally result in disability.
The various injuries that passengers and drivers suffer from are dependent on several circumstances like these:
How fast was the impact?

Was the injured facing forward or looking in another direction?

Where was the impact? In the front, rear, or side?
With these circumstances, the following injuries can easily occur during a motor vehicle accident. There are many more possible types of injuries that could happen and your auto accident lawyer will be happy to go over all of them with you.
Injuries affecting Soft Tissue
When a soft tissue injury occurs, the damage is caused to your connective tissue. Connective tissue is made up of tendons, ligaments, and muscles throughout your body. A soft tissue injury is a very common injury that often occurs during a motor vehicle accident. Specifically, a soft tissue injury can be recognized in many different ways.
A good example of an injury affecting soft tissue is "whiplash". This type of injury can injure both the back and neck ligaments and muscles by being stretched suddenly during uncontrolled movements.
Lacerations and Abrasions
All motor vehicle accidents have the potential for debris and broken glass to fly around in your car. When this happens your body is prone to obtaining lacerations and abrasions from it all. Things like your glasses, cups, books, or even your cell phone could cut you if it flies and hits you in your head.
Head Trauma
Head trauma can be hard to determine at first, so it is imperative that medical treatment is sought immediately if any head pain or headache occurs shortly after a collision. You may feel fine, but there could be an underlying condition going on inside of your head. Not only that but severe strain could occur to your neck. An injury could occur in an instant and as easy as hitting your head on your steering wheel or door window.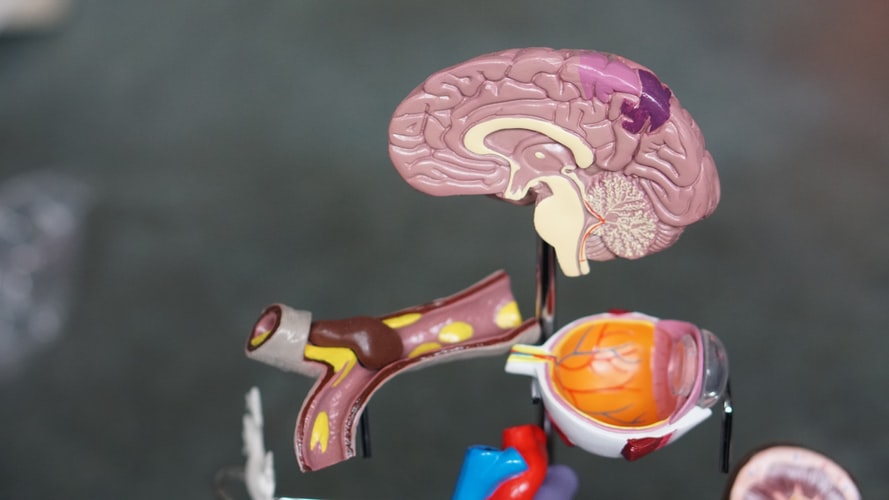 Chest Trauma
Trauma to the chest is another one of the common auto accident injuries associated with a motor vehicle accident. Typically, chest trauma is also known as a bruise or contusion but has been known to be severe in nature due to any injuries occurring internally. If a driver or passenger gets thrown forward in their car, they will still suffer trauma because of the force applied against a seatbelt as it locks.
Trauma to the Arms and Legs
The force used to throw a body around is also able to do the same damage to your arms and legs. This is seen particularly during side impacts where your arms and legs can come into contact with a car door. For passengers, their space is limited so their arm and leg injuries are going to be caused by coming into contact with the dashboard or the front passenger seat.
Contact Our Experienced Car Accident Lawyers For Legal Help:
Remember, a lot of injuries sustained may not be easily recognized. It could take some time before the full extent of an injury is known. This is why it is important to seek immediate medical help and then get in contact with a Encino auto accident lawyer to start the process of damages. Call the Encino personal injury lawyer at Farias Firm, PC at 818-222-2222.